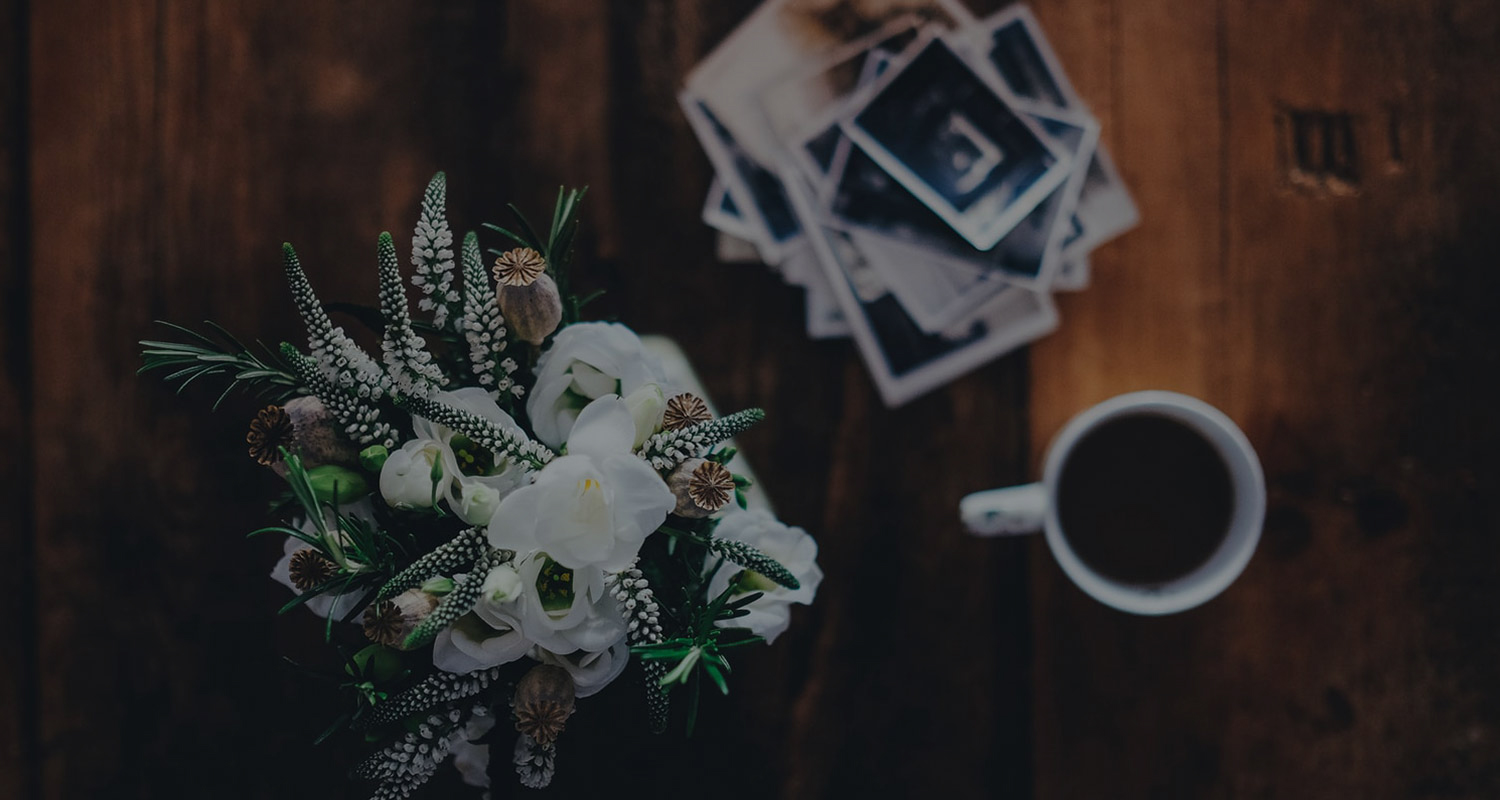 Welcome to Evert-Luko Funeral Home

located in Hartland, WI
Evert-Luko Funeral Home & Crematory Services is independently owned by Clint Micke. Clint is a licensed funeral director, certified as a Funeral Service Practitioner and Preplanning Specialist with 20 years of experience. He is committed to serving each family individually, helping them to pay tribute to their loved one and to truly celebrate a life that has been lived.

Our staff prides ourselves on serving families in Hartland and the surrounding areas with dignity, respect, and compassion. When you have experienced the loss of a loved one, you can trust Evert-Luko Funeral Home to guide you through the process of honoring their life.


Evert-Luko Funeral Home is proud to collaborate with Passages Cremation Service. This collaboration ensures your loved one is treated with the utmost respect and dignity, giving you peace of mind. The state-of-the-art crematory is environmentally safe and maintained to the highest possible standards. The certified crematory staff control each and every aspect of your loved one's final arrangements and we are proud to be able to offer this service to the families we serve.